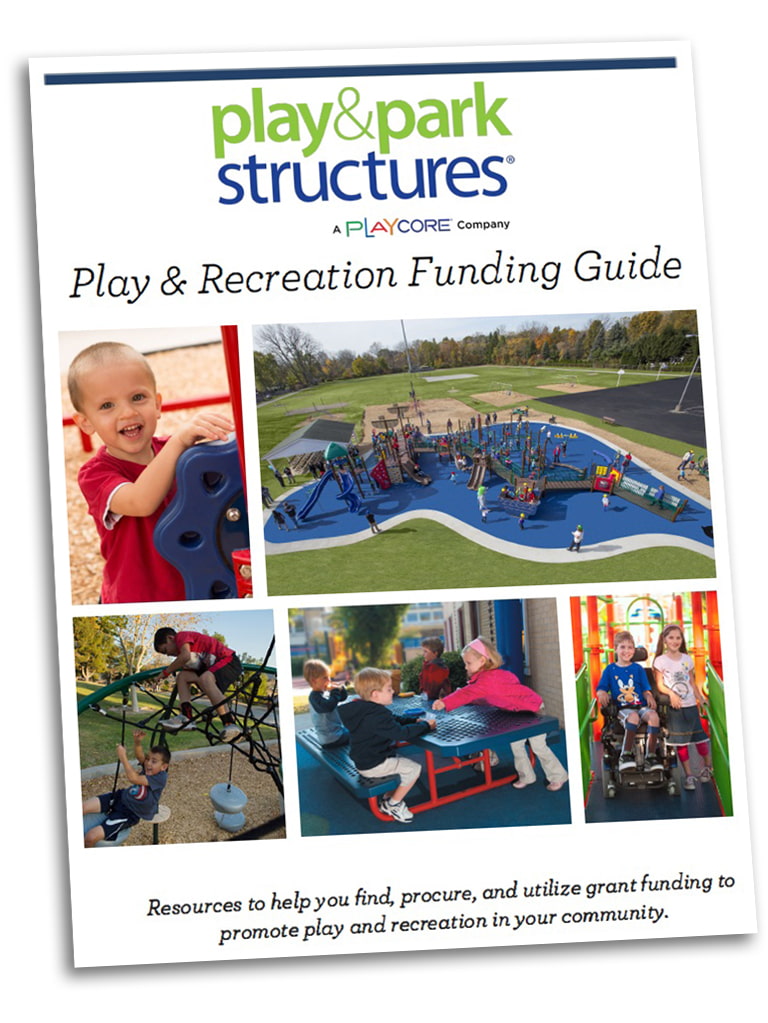 National, State, & Local Playground Funding Support
Not everyone has the budget to design and install their own custom playground. Fortunately, trusted grant providers are able to offer the funds you need.
But knowing where to find playground funding that you're actually eligible for isn't always straightforward — and it's hard to find the time to fill out all the forms and applications.
Think of the Play & Park Structures team as your very own playground funding advisors! Whether it's our custom-curated lists of national, state, or local grant opportunities or our innovative fundraising ideas, we're here to help you save time and make your dream playground a reality.


Your Instant Connection to
Playground Grants & Funding
Make Your Funding Application Stand Out
Funding and grant providers receive hundreds to thousands of requests. To stand out, you need to submit a wow-worthy application!

Did you know that applicants who include specific research and data are more likely to be awarded grant funds? Get the backing you need to succeed — with help from the Play & Park Structures team!

We can provide:
Accurate Estimates & Blueprints
Show your funding provider you are prepared to break ground by attaching detailed blueprints of your playground design with a straightforward estimate from our team. With a clear vision and understanding of your financial needs, the provider has everything they need to move forward with your request!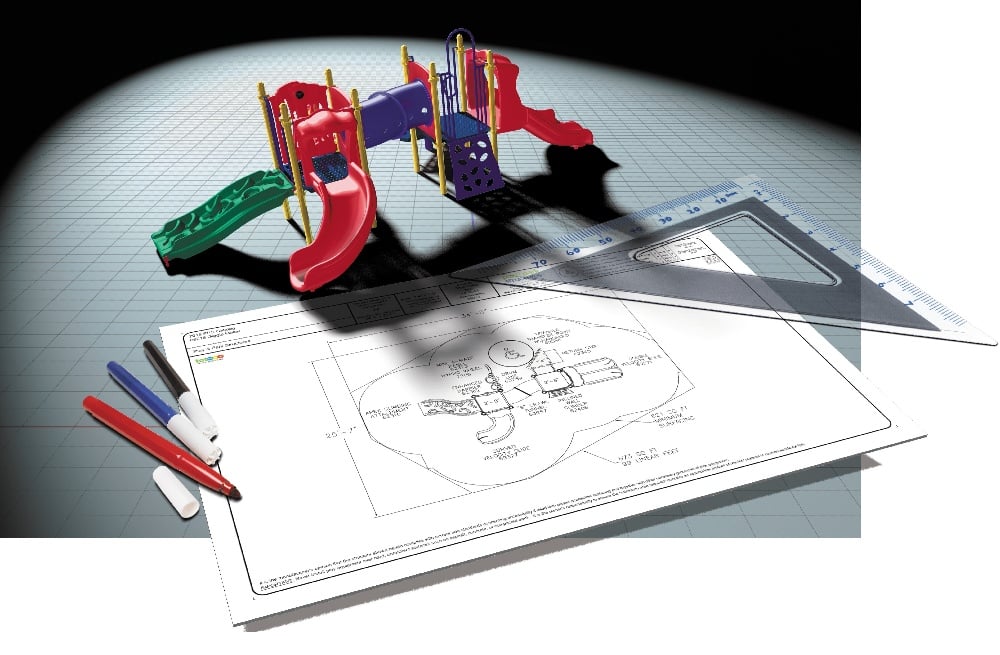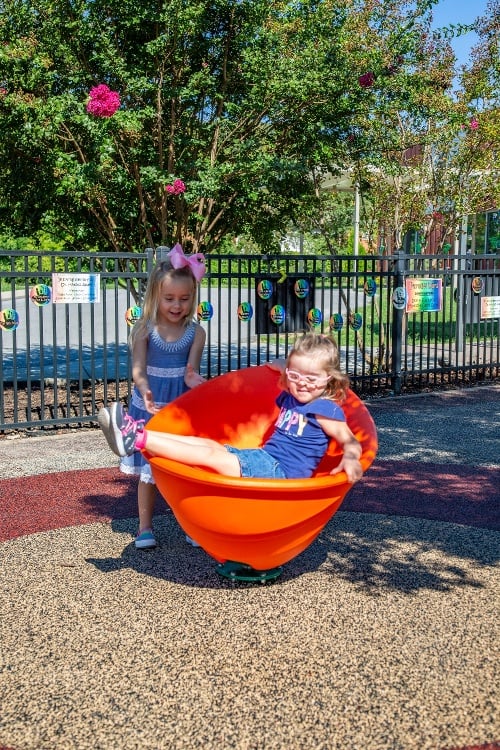 Science-Backed Benefits
Funding providers want to know their investment will pay off. How will your play space benefit those in your community? Our team can provide evidence-based research on how children play, as well as data on how Play & Park Structures' proprietary playground components promote childhood development, relationship building, physical fitness, inclusion, and more to earn your provider's approval.
Relevant Usage Stats
Part of selling your playground's value to funding providers involves proving it'll be loved and used for many years to come. Users share feedback about their experience with our playgrounds via QR code surveys found at our National Demonstration Sites. We use this data to generate valuable usage reports: perfect statistics to share with funding providers!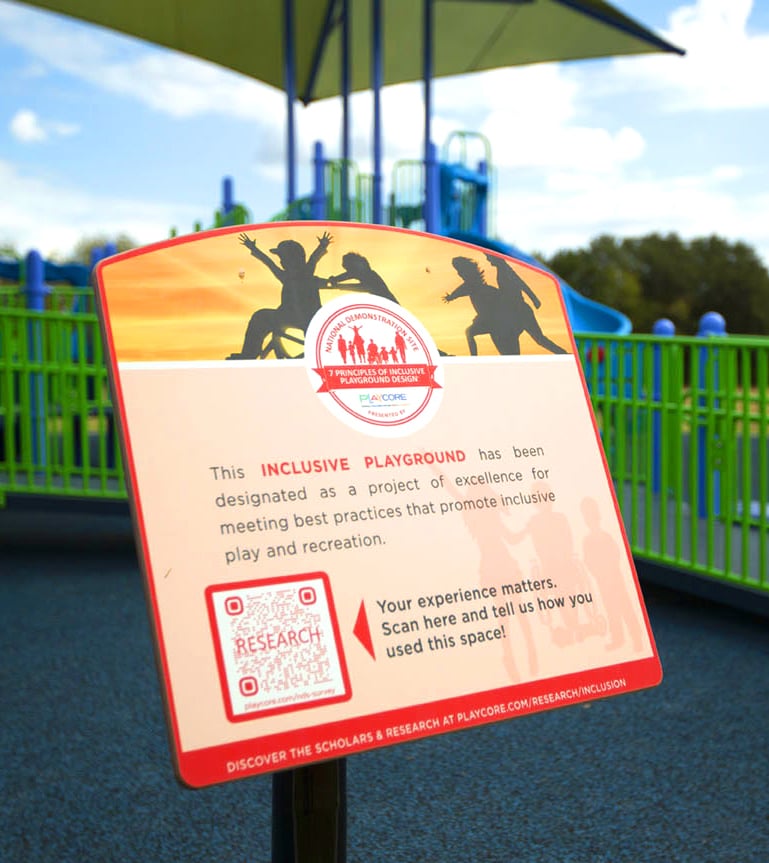 Chat With a Play Consultant
We want to help you afford your dream play system without being limited by budget. That's why our Play Consultants are knowledgeable on all things playground funding and grants. Not only do we know about national or statewide funding opportunities, but your local Play Consultant can help you find programs within your region. Ask and you shall receive!