Careers with Play & Park Structures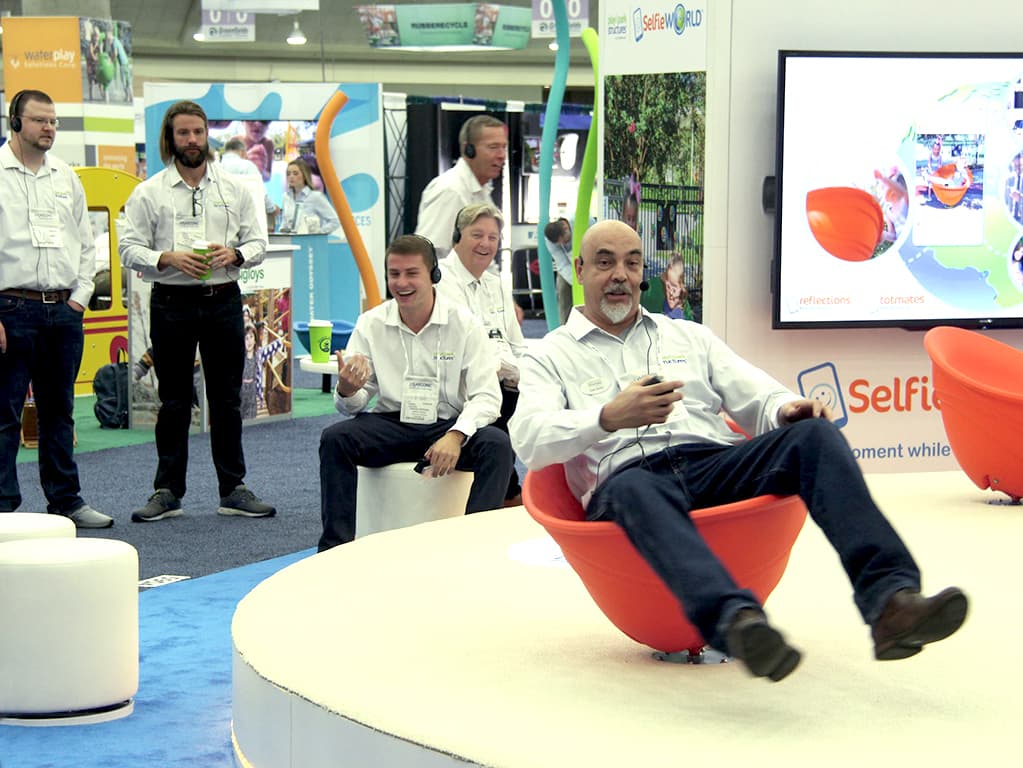 Hard Work With Plenty of Play
As playground designers and installers, it's safe to say that our company sees the value of "play." There's a spirit of creativity all throughout the office — and there's nothing our team loves more than bringing joy to children all across the world, one playground at a time.
But bringing purposeful play systems to life is no small feat. We put in a lot of teamwork to create compliant, engaging, long-lasting playgrounds for communities everywhere — and that starts and ends with our dedicated, passionate employees.
Do you share our mission to promote physical activity, enhance childhood learning, child development, and build communities?
Join the Play & Park Structures team today.
The Perks of Working at Play & Park Structures
Diverse Career Opportunities
Building remarkable play structures involves the power of teamwork! From CAD and industrial designers to sales, marketing, finance, and operations, we offer diverse career opportunities within our vast network.
International Reach
Our reach isn't just local; it's international. Our employees and partners work with the largest play and recreation manufacturer in North America, PlayCore, allowing our employees to collaborate and learn about different pockets of the market all across our business.
Education & Growth
Our team holds a deep appreciation for
the science of play
— and we love educating our employees and partners on everything from playground safety to
the value of inclusion
. We also host educational workshops and invite industry leaders to share their expertise.
Remote Work Flexibility
Our corporate office is located in Chattanooga, Tennessee, while our manufacturing facility, design and customer service offices are located in nearby Fort Payne, Alabama. While most positions operate in-office, we do offer remote work when it makes sense for the position.
Competitive Benefits
From health and dental insurance to generous 401K contributions, we take care of our employees with the same care we do our customers.
A Rewarding Mission
Our company is dedicated to helping bring communities together to live active and healthy lifestyles — something everyone can feel good about!
See the promises we make to our customers
and how we help build communities through play and recreation, every day.
Open Positions: Apply Today!
Distribution Opportunities
Contact us to learn more about becoming an exclusive distribution partner.