Buying Programs
Cooperative purchasing allows a group of buyers with a common interest to pool their purchasing power in order to negotiate more favorable pricing on goods and services. Play & Park Structures has partnered with several cooperative networks that span the entire US to assist you in maximizing your purchasing potential. Here is a list of some of the networks in which we participate.

OMNIA Partners
OMNIA Partners, Public Sector is the nation's largest and most experienced cooperative purchasing organization dedicated to public sector procurement. Our immense purchasing power and industry-leading suppliers have produced a comprehensive portfolio of cooperative contracts and partnerships, making OMNIA Partners the most valued and trusted resource for organizations nationwide. Registration is simple and FREE. There are no fees, minimums, or obligations. Access the superior products of Play & Park Structures, and learn more about Play and Park Structures and OMNIA Partners below.
NASPO ValuePOINT
NASPO is a non-profit association dedicated to strengthening the procurement community through education, research, and communication. It is made up of the directors of the central purchasing offices of the 50 states, District of Columbia and territories of the United States. The NASPO purchasing officials provide leadership for professional public purchasing, improve the quality of purchasing and procurement, exchange information, and cooperate to attain greater efficiency and economy.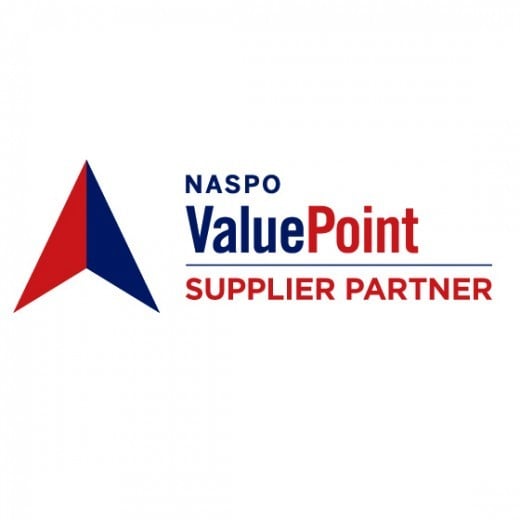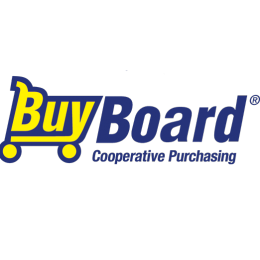 The BuyBoard National Purchasing Cooperative streamlines the purchasing process for schools, municipalities, and other public entities across the nation—and membership is free! Learn more, or to become a member visit their website by clicking the button below.
TIPS
The TIPS Interlocal Purchasing System is a purchasing cooperative that was created to serve public and private school districts, colleges and universities, federal, state, county, and city municipalities. Its purpose is to provide substantial savings and best value for participating educational entities or public agencies through cooperative purchasing practices. To learn more, or to become a member, clicking the button below.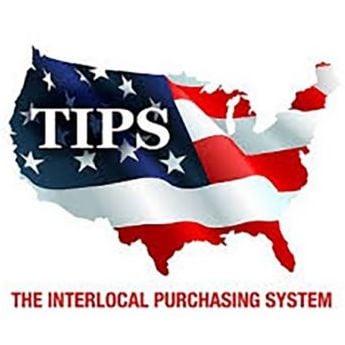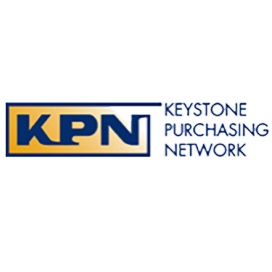 Keystone Purchasing Network
KPN is a cooperative purchasing program that offers premier products and excellent service at competitive prices under each contract. Serving K-12 schools, higher educational institutions, local government and other non-profit organizations, eligible schools and agencies can join KPN for free with no obligation to purchase. To learn more, or to become a member, click the button below.
COSTARS is the Commonwealth of Pennsylvania's cooperative purchasing program and serves as a conduit through which registered and eligible local public procurement units (LPPUs) and state-affiliated entities (Members) are able to leverage contracts established by DGS to cost effectively and efficiently identify suppliers with whom to do business. To learn more, or to become a member, click the logo on your left.