Boutique Playground Design & Installation
What makes Play & Park Structures unique? Every experience is boutique. Discover what that means and start envisioning your new playground today!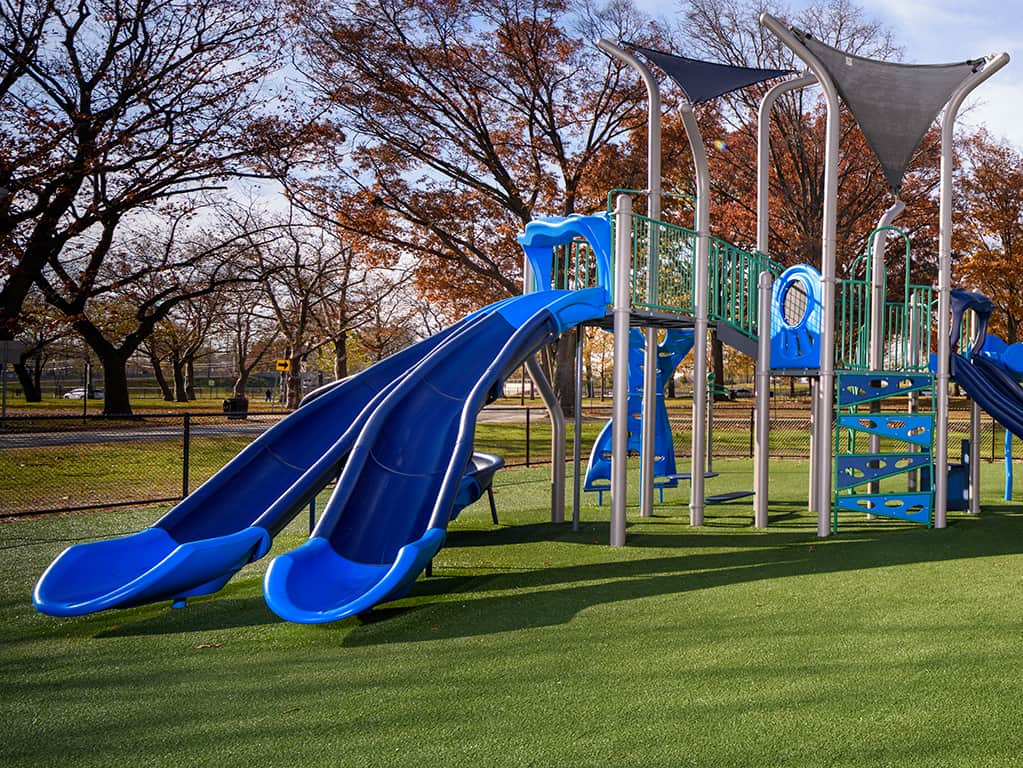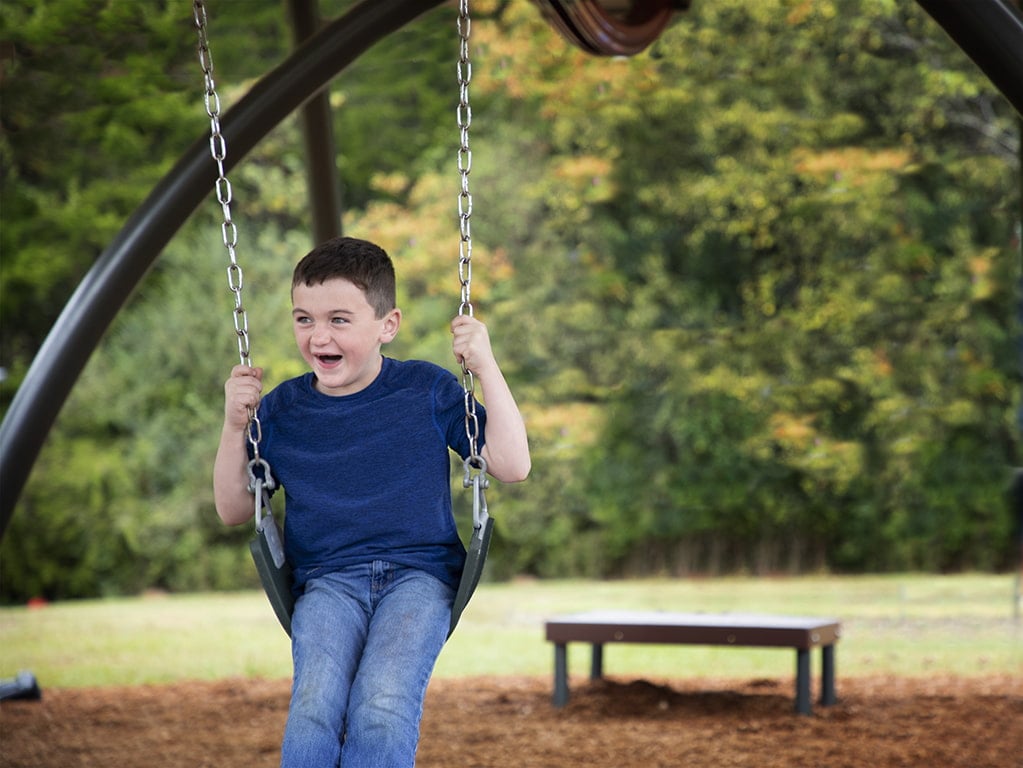 The Science Behind Each Playground Design
Our team believes in the concept of purposeful play. That's why all our playground equipment is custom-designed using evidence-based research on how children best learn, interact, and develop.
Personalized Playgrounds for Everyone!
We're Proud Leaders in Inclusive Playground Design
It's important to design a play space that every child can enjoy. Inclusive play systems ensure that children of all ages and abilities have access to play, their way!
Discover The Benefits of Inclusive Play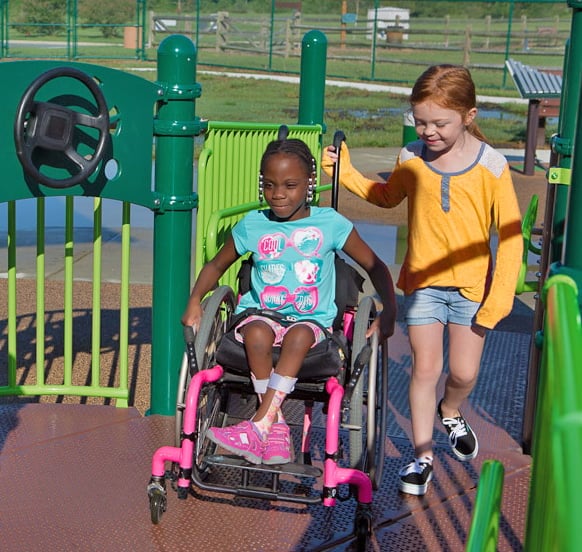 Your Friendly Advisors on All Things Playground Funding
Don't let the cost of a new playground limit your children's play value. We'll connect you to the financial resources you need to make your project a reality.
Connect With a Local
Play Consultant!
Our Play Consultants are knowledgeable on playground equipment and design best practices — and they love helping to create play spaces where every child can thrive, play, and grow. What are you waiting for? Let's start dreaming up your playground today!