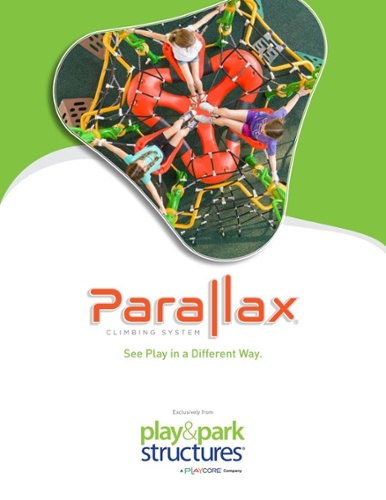 Parallax Climbing System
A unique modular climbing system flexible enough to meet any playground needs!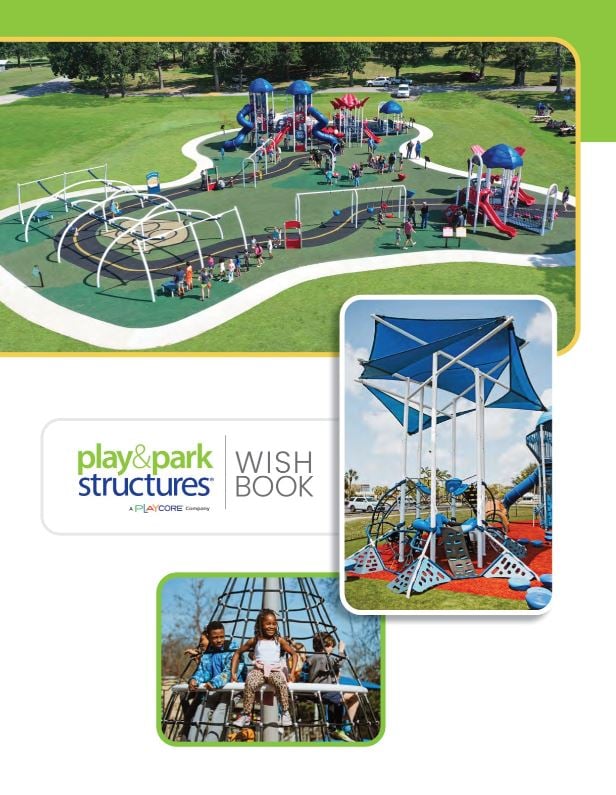 Wish Book
Get inspired and take a peak at our 'New and Cool' product offerings.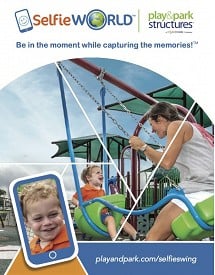 Play & Park SelfieWorld
Be in the moment while capturing the memories!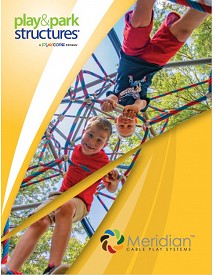 Play & Park Meridian Cable Play Systems
A new and innovative play experience for children of all ages.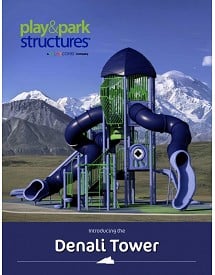 Denali Tower
Soar to new heights with the Denali Tower, a modular 12-foot tower with iconic views.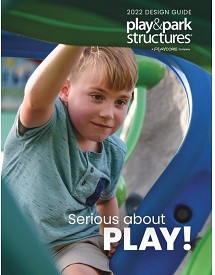 Design guide
Full design guide for Play & Park Structures 2022.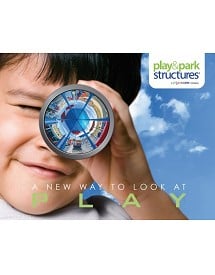 Play & Park Inspirational Folio
Get inspired by beautiful installations for your next playground project!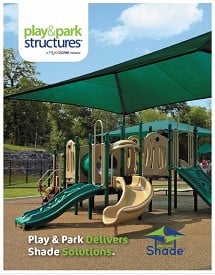 Play & Park Shade Catalog
Offering shade for recreation spaces cools the temperature for more enjoyment!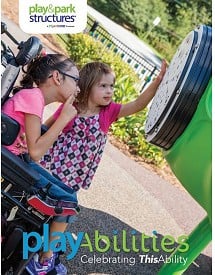 PlayAbilities
We believe PLAY is essential for people of all ages and abilities!