The Science of Play
Dr. Stuart Brown shares a treatise of articles through his scholarly and experiential lenses.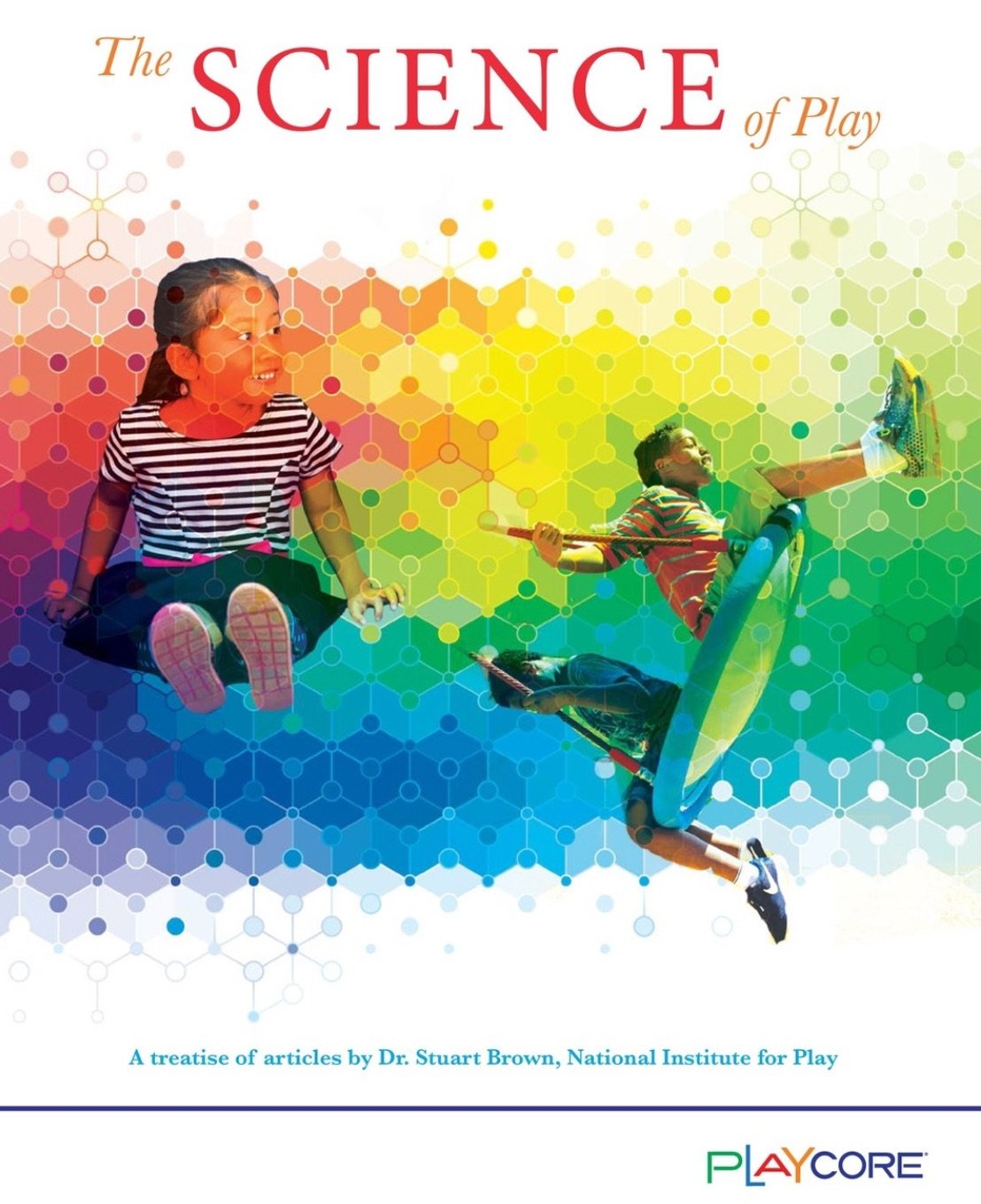 Why do people play? Because nature designed us to play. Because we are built to enjoy its nature-assured benefits, which are manifold and often subtle in their manifestations. This informative treatise of articles by Dr. Stuart Brown, from the National Institute for Play provides unique insights on the value of play and the his immense passion for play.
To view this treatise, please access the form below.