PlayCore Center for Outreach, Research and Education
PlayCore's Center for Professional Development assists communities advance the quality of play and recreation through the implementation of research, continuing education, best practice programs, community support, and advocacy.
The development of independent studies and research allows PlayCore to develop tools that optimize play and recreation from the planning stage to programming the space, in order to assure the highest quality environments that support health, rich lifestyles, and community.
Research
Working closely with renowned scholars, PlayCore funds, develops, and publishes research in a variety of relevant fields providing information that helps advocate for play and recreation in an array of settings.
• Independent Research Studies
• Play and Recreation Scholars and Researchers
• National Demonstration Sites
• White Papers and Briefing
Programs & Publications
PlayCore works with its research partners to create best practice design guides and activity programs that help bring focus to and maximize opportunities for play and recreation.
• Best Practice Design Guidebooks
• Standards Based Curriculum
• Activity Programs
• National Reports and Resources
Continuing Education
PlayCore provides Continuing Education Units (CEUs) from three accredited organizations, to infuse learning into interested communities. PlayCore also offers other training options to create learning opportunities that advance play and recreation.
• Training Symposiums
• Educational Forums
• Online Webinars
• Annual Conferences
• LACES/IACET/AIA Continuing Education Units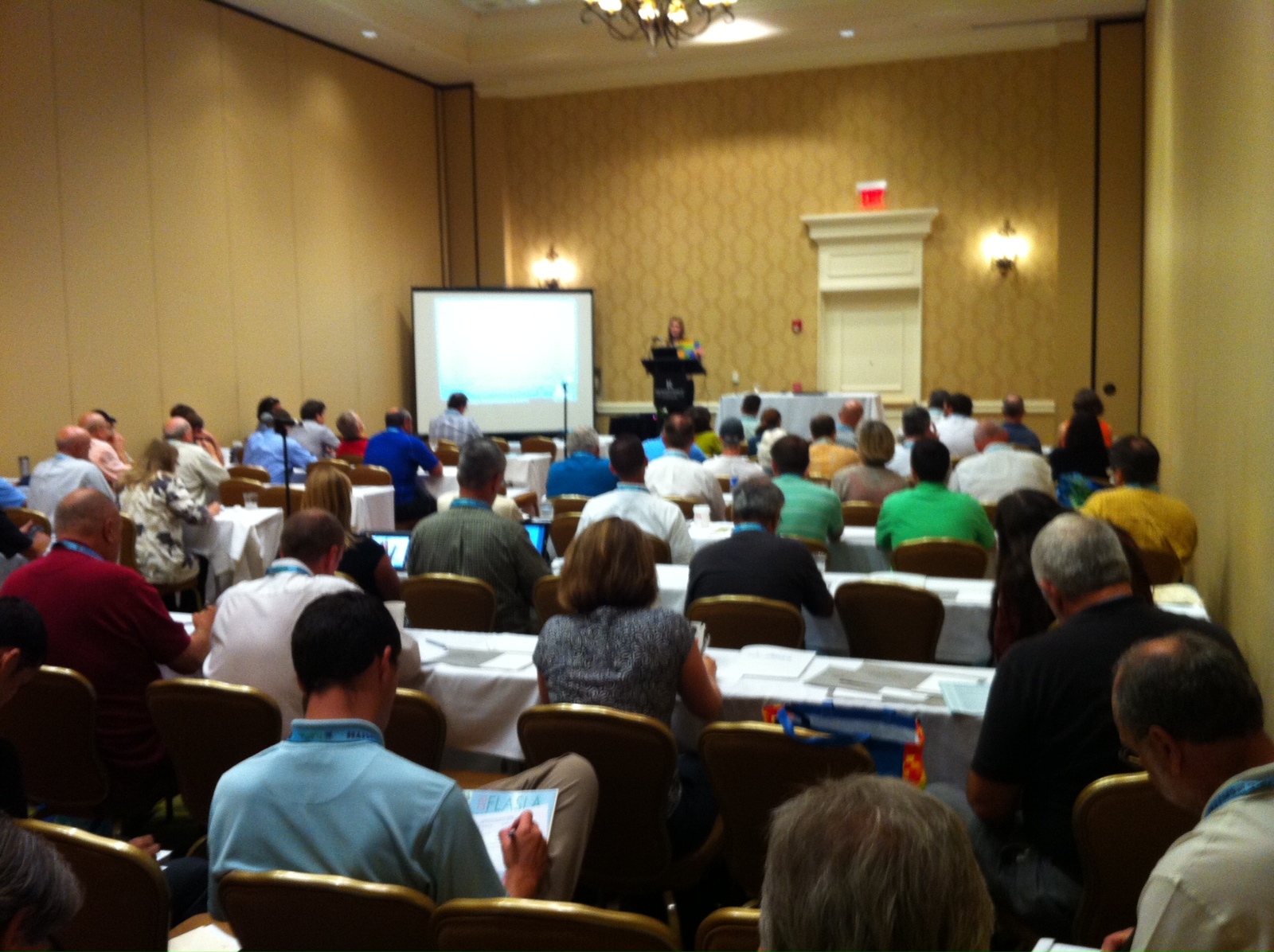 Advocacy & Consulting
PlayCore capitalizes on its collective expertise and its partnership networks to customize resources that help mobilize play and recreation at the local, regional, and national level.
• Design Charrettes
• Master Planning
• Community Engagement
• Cooperative Partnerships
• Funding
• Thought Leadership Events
Accreditation
PlayCore provides professional development on a variety of current topics that promote best practices in play and recreation. PlayCore is accredited by the International Association for Continuing Education (IACET), the American Society of Landscape Architects (LACES), and the American Institute of Architects (AIA) to offer Continuing Education Units (CEUs).
PlayCore Master Trainers
The Center for Professional Development's Master Trainers utilize a network of scholar partners, industry partners, and certified presenters to offer quality learning opportunities to support play and recreation initiatives. These approved presenters are experts in the fields of child development, education, landscape architecture, and parks and recreation.
Meet our Trainers
Lindsay Richardson is responsible for sales, marketing, and general management for the Specialty Play Division at PlayCore. She has an MA in Marketing and over thirteen years of experience with PlayCore.
Lindsay demonstrates knowledge and expertise on various topics important to play and recreation, and has been instrumental in the development of curricula programs to bring learning outdoors. She has presented at a variety of state and conferences, as well as tailored education sessions for park and recreation professionals, landscape architects, and educators.
Michele Chandler is responsible for all marketing activities for the Specialty Play Division at PlayCore. She joined the Play and Park Structures team in 2010 after seven years of product management in the consumer products division.
Michele is passionate about playground safety and was instrumental in helping to improve home playground safety standards while serving on the ASTM F1487 Consumer Safety Performance Committee for 4 years. She has presented on the importance of playground supervision and maintenance at both civic education sessions and through early childhood webinars.