Ordering & Receiving
Play & Park Structures tries to make your ordering process run as smoothly as possible. Once you are ready to place your order, your local representative will work closely with you and make sure you are getting everything that you requested.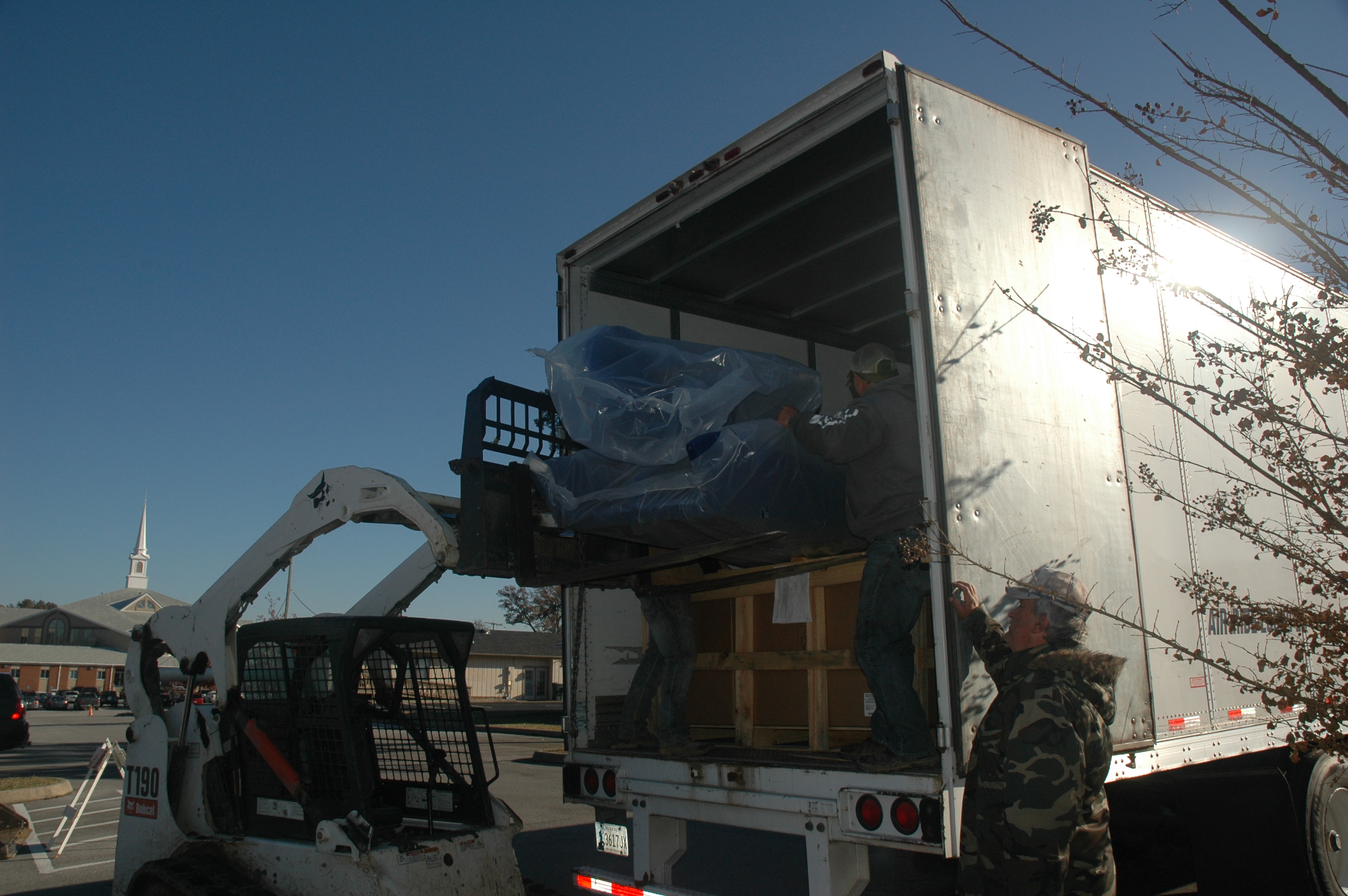 Receiving Process:
You can be confident that the quality of Play & Park Structures products and the service you will receive from our representatives and staff will make your playground purchasing experience a great one! We ask that you designate a specific person or persons who will be responsible for facilitating delivery, unloading, and storing your equipment when it arrives at your site. Be prepared to receive your shipment by following these simple steps:
Facilitate Delivery
Designate a clear path to the site for the delivery truck. If you are not immediately installing the equipment, determine a dry and secure storage site with sufficient space to protect your investment.You will need to arrange for a forklift with extended forks to be on-site at the time of delivery. If a forklift is not available, arrange for 4-5 people to unload the equipment and transport it to storage.
Receiving the Shipment
Compare the packing slip with the containers shipped to verify the address and purchase order numbers are correct. Make sure the proper number of pieces have arrived. Crosscheck each container label against the Bill of Lading provided by the shipping company to ensure that you have received the number of items noted on the shipping document. Crated and uncrated items that are labeled count towards the total number of items.
Survey for Damage
Inspect and make detailed notes of any detectable damage to the equipment. Sign for the delivery once all shortages or damages have been clearly noted. Survey for damage. If there are any issues or shortages, contact your Play & Park Structures representative to file a claim.
Unload and Store
Unload the crate using a forklift. If you do not have a forklift, open the container and unload the parts from the crate individually. Gather all paperwork and save for reference.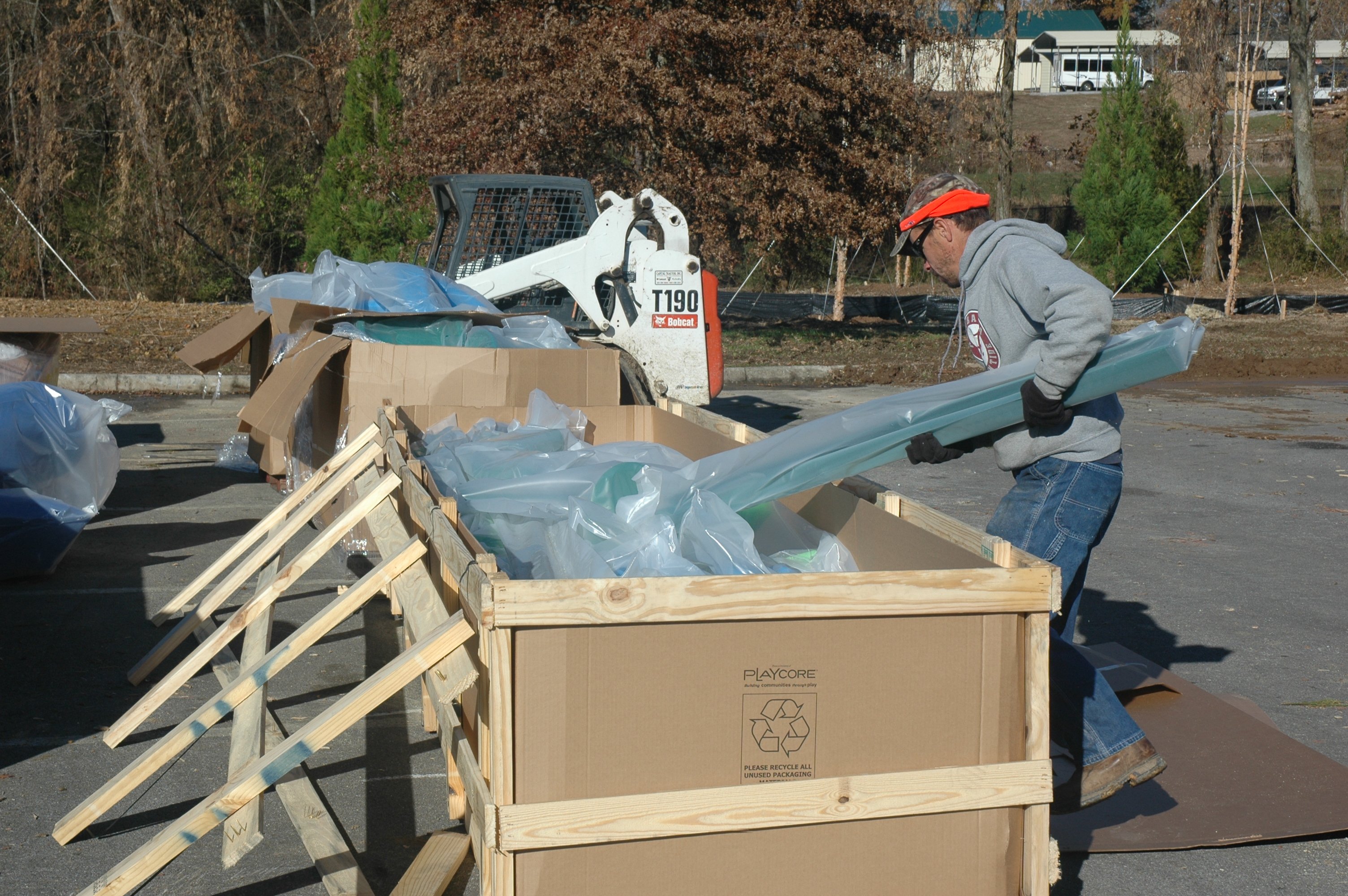 Do not forget to ask about playground surfacing and installation when speaking with your local representative - they will be able to offer a turn-key solution, by installing both the playground equipment and surfacing. Once your appropriate paperwork has been completed, your local representative will work with our full time order entry team to ensure your order will be completed promptly. Standard lead time for a Play & Park Structures order is 28 days.