Natural Harmony
Singing, playing instruments, or merely listening to music releases neurotransmitters in the brain which facilitate our ability to bond with one another and experience pleasure. Experiencing music with others, for example, generates oxytocin, which is what enables us to feel a sense of belonging.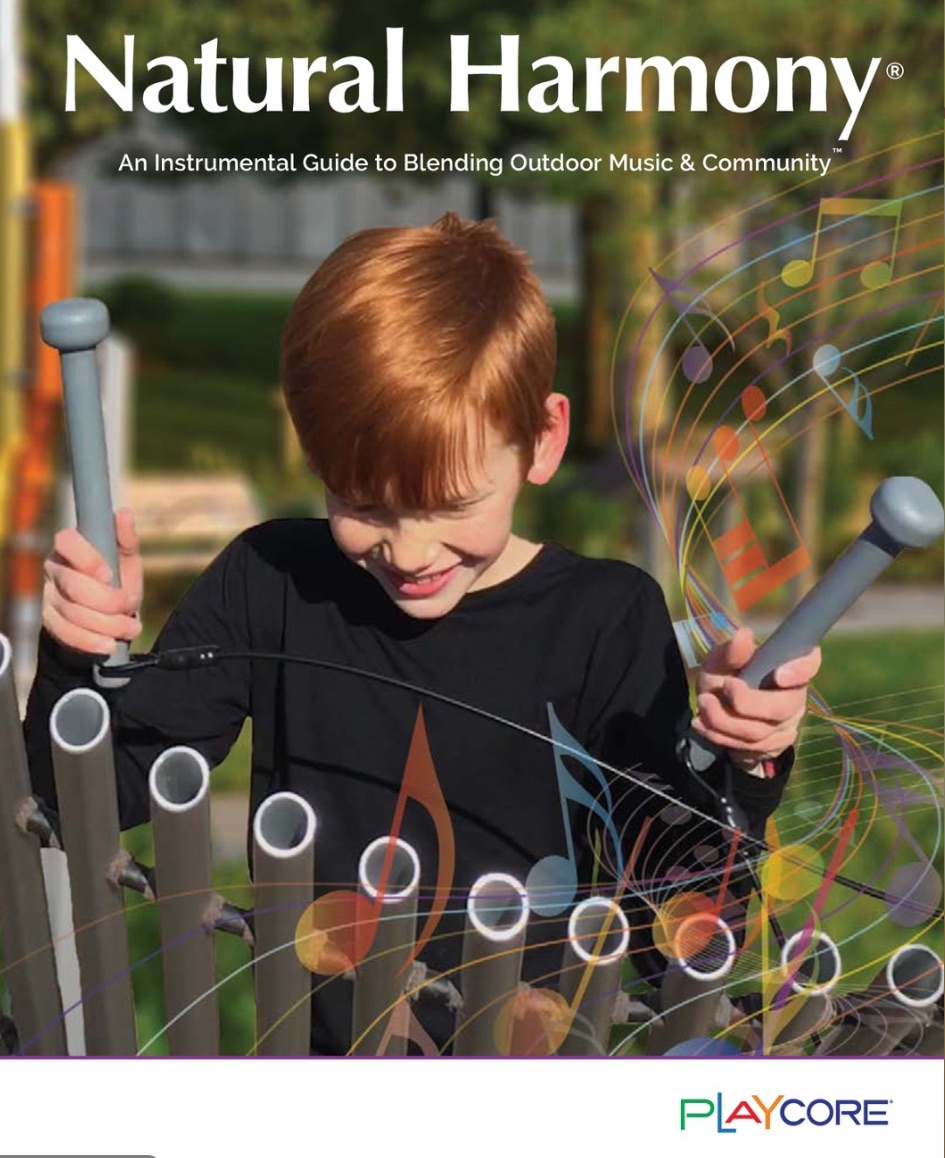 Added benefits are enjoyed when we take music outside. Nature restores mental functioning in the brain the same way that water and food fuel our bodies. A growing body of research confirms that experiencing music in nature positively engages the brain, builds social cohesion, and creates the conditions to build harmonious communities. Outdoor music spaces engage people of all ages, races, and musical ability to experience and share their creative expressions of tones and rhythms and melodies, and experiencing music in outdoor settings promotes community engagement and greater individual happiness as it relaxes, soothes and feeds the soul.
To help facilitate these benefits, Outdoor Music Parks are being created around the world to bring the benefits of outdoor music to people everywhere. Selecting high-quality, meaningful groupings of instruments is an important part of the process to provide musical integrity, optimize the experience, and give all people, whether they are trained to play or not, a feeling of success when they express themselves through music. Natural Harmony™: An Instrumental Guide to Blending Music and Community provides valuable tools to help create meaningful outdoor music parks, as well as case studies that share examples of communities that have successfully used musical instruments to unite the community.
Submit the form below to view Natural Harmony.