Healthy Kids Initiative
As part of our HEALTHY KIDS INITIATIVE, Play & Park Structures has set aside up to $5 Million to help you create the playground of your dreams and enhance your community. Apply below to find out how we can stretch your budget up to double the amount! Offer valid through June 30, 2024.
Countless studies have shown that play is critical for physical, social, and cognitive childhood development. Our HEALTHY KIDS INITIATIVE is designed to support the building of new playgrounds or updating existing playgrounds across the country by offering additional funding to expand your budget.
Funding applies to structures only. Product lines include: SuperMax, Duramax, Parallax, Totmax, Boulderscapes, Horizons, and Skyline. Cannot be combined with other offers. Applications must be received by June 30, 2024. Qualified customers will receive a Play & Park Structures voucher valid until October 31, 2024. Orders must be available for immediate shipment. Price does not include tax, freight, surfacing, or installation.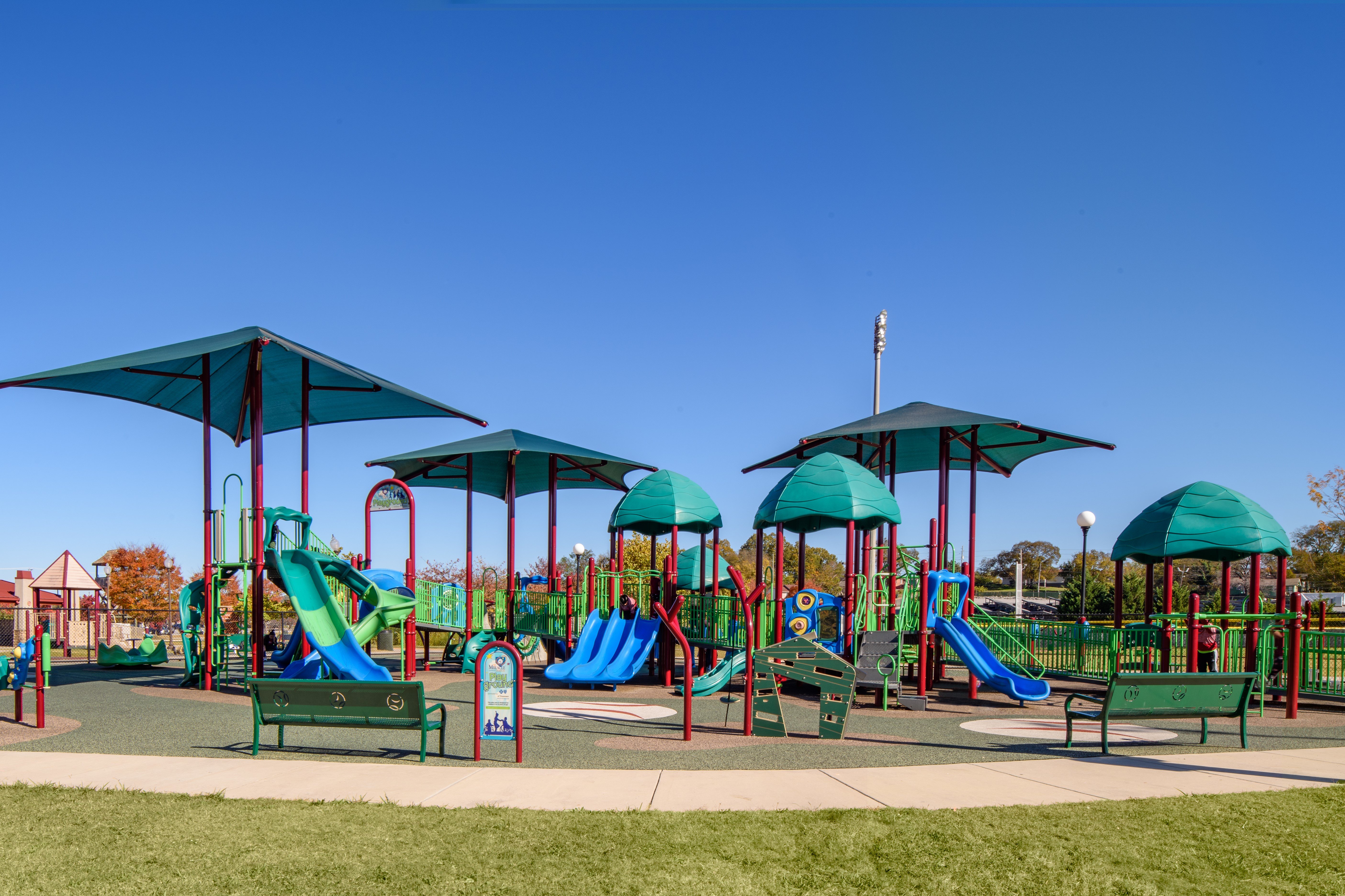 Healthy Kids Initiative Application
Let's Get Acquainted
Interested in creating a playground with the Play & Park Structures team? Chat with your local Play Consultant today.